Home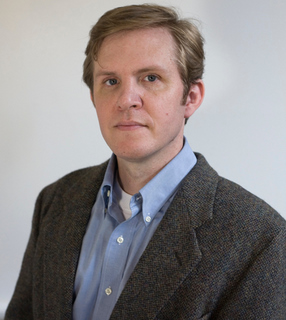 Dr. Michael Bradley is a licensed clinical psychologist who has been conducting private practice in the New Orleans area since 2004. He is experienced in individual, couples, and family therapy for people with a wide range of issues, ages, and backgrounds. He also conducts psychological evaluations covering a broad range of referral questions.
Dr. Bradley was trained as a generalist, meaning that he has experience with a wide range of clinical issues. His areas of interest and expertise include depression, anxiety, stress and adjustment issues, relationship problems, personal growth, eating disorders, geriatric and later-life issues, developmental disabilities, and post-traumatic stress.
Dr. Bradley earned his Ph.D. in Clinical-Community Psychology from the University of South Carolina in 2002. He completed a predoctoral internship at Louisiana State University Health Sciences Center in New Orleans in 2002, as well as postdoctoral fellowship in geriatric psychology at LSUHSC-NO in 2003. He has served as a consulting psychologist at River Oaks Hospital in Harahan, LA since 2005, and he has taught numerous undergraduate psychology courses on a part-time basis at the University of New Orleans since 2003.